Watch
funnyordie: Breaking Bad Spin-Off Series! The rumors are true! Here's a sneak peek.
2 tags
3 tags
3 tags
3 tags
3 tags
3 tags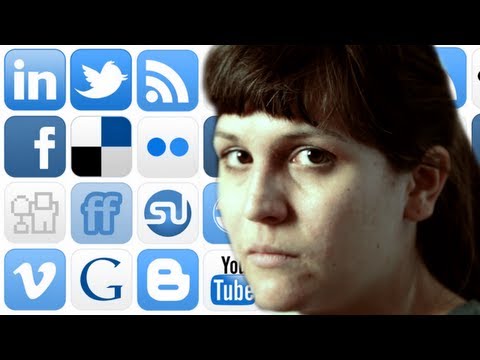 2 tags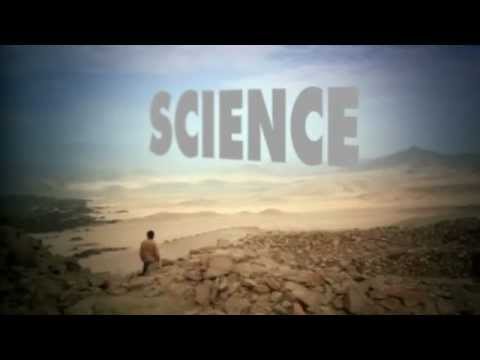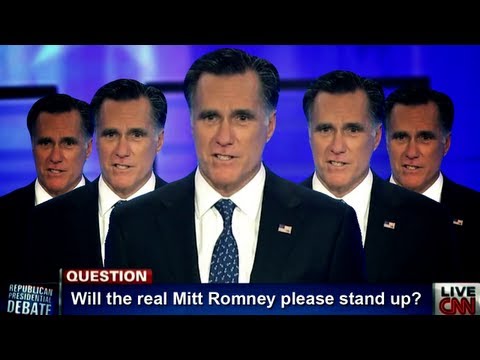 3 tags
Watch
Raiding The Lost Ark: A Filmumentary By Jamie Benning I've been looking forward to this one ever since I discovered his Star Wars filumentaries, which are surprisingly informative even for those of us who've been huge SW trivia nerds for decades. Star Wars Begins Building Empire Returning to Jedi
6 tags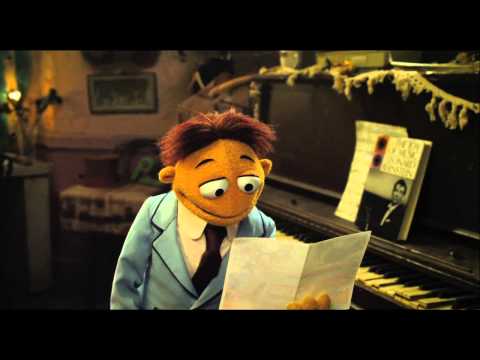 2 tags
Zach Waugh: Chrome and the blank new tab button →
zachwaugh: I noticed yesterday that Chrome no longer displays a "+" inside of the new tab button. Above: the new tab button for the previous versions of Chrome on the left and the new tab button on the right. At first, I thought it was a bug. I quit and restarted Chrome with the same results. … Me too.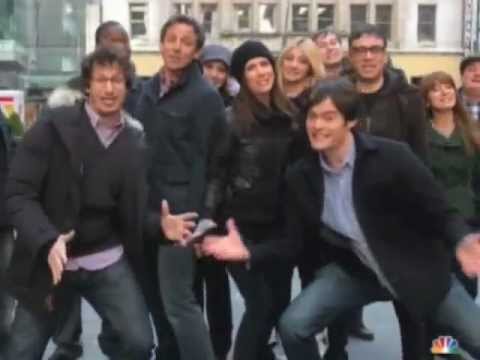 3 tags
2 tags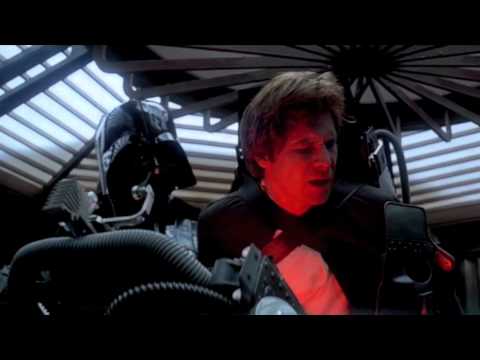 1 tag
4 tags
Watch
"The Simpsons isn't bad, you just grew up."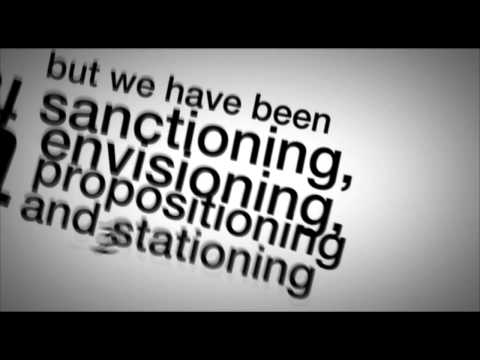 Watch
A zombie gets a bit of bad news in Rani Naamani's short film, "Too Late." [reddit.]